​Dear Friends,

Thank you....​
​for visiting Core Fancy!
​
​You are welcome to come back as often as you like as I will be updating photos and adding new things each month!
​
​​Be sure to join and be part of the cause!
​
​Remember beauty starts from the Core!
​
​Let's Stop ​Domestic Violence!
​
www.facebook.com/Corefancy

​ ​Your Friend,
​ Fancy :)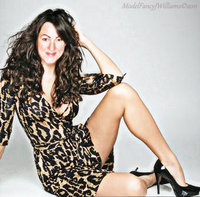 You can knock me down a hundred times, but I get back up like a champion!

FancyJ:

I am a very guarded person with major trust issues as well as a very opinionated nature. I think way too much, yet it has been very eye opening for me and shows me things I neglect to see in the moment. I am driven, ambitious, free spirited, and full of skills....acquired through many years of studying and living life more than most at my age. I love the elderly more than any other age group due to their insightful wisdom and amazing stories that I feel I can learn from and apply in my life. I got into modeling NOT TO BE A SHOWOFF, but for the soul purpose of believing in myself again after years of abuse. Through modeling I came up with an idea to create CORE FANCY a program that helps abused women find their beauty again inside and out. I am honored to have helped a lot of women and hope to once again, open here in Mexico so I may help those affected by spousal abuse! The most destructive thing you can do to a woman is tear her down with your words, actions, and lies....Us women need to stand together and stop taking the crap! My heart is with all who is affected daily around the world by men who feel superior with each pounding they give a weaker sex. The reason? They can't handle a man to man fight because they are cowards. REAL MEN DON'T PUT THEIR FISTS ON A WOMAN IN ANGER!!!

Hobbies:

Writing, Reading, Art, Drawing, Sewing, Fashion, Singing, Photography, Travel, Creating& DIY, Web Design, Blogging....
I love Horseback riding, Mountain climbing, Beaches, Kayaking, Tanning, Antique Shopping, Painting, Scenic tours and site seeing.
Before and After's of some of the many women I had the pleasure of meeting and helping! ♥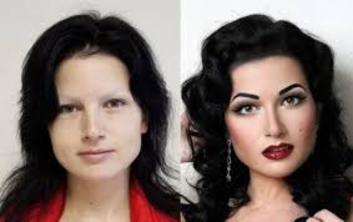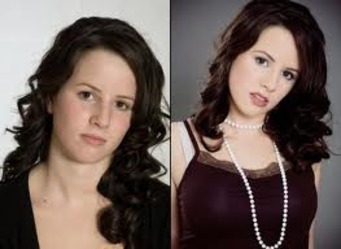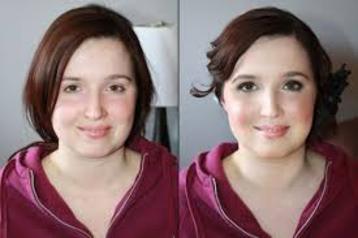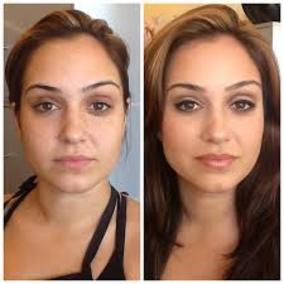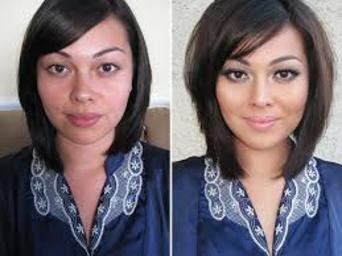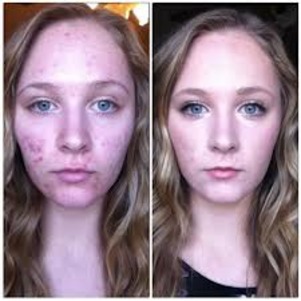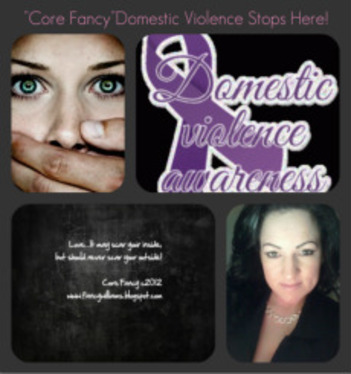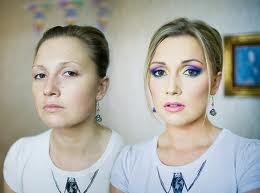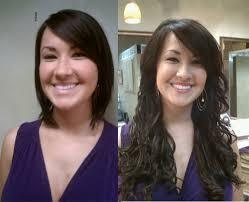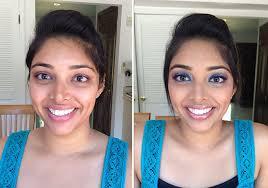 All photographes belong to Fancy J. Williams and persons displayed in them.
​FancyJWilliams©2014 All rights reserved